Pick up the phone and drop back pain SpineLine agents are here to help
SpineLine is a complimentary hotline (no catch! Seriously. It's free) that you can call to help start you combat your back pain.
Do you want to receive a call to get a spine advice?
Fill the form below to start! we'll be reaching out to you
Any questions before you call us?
This is where you could start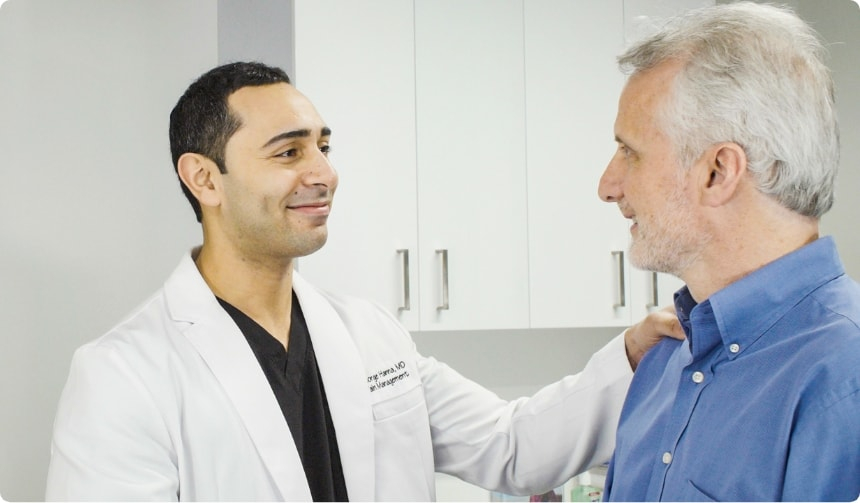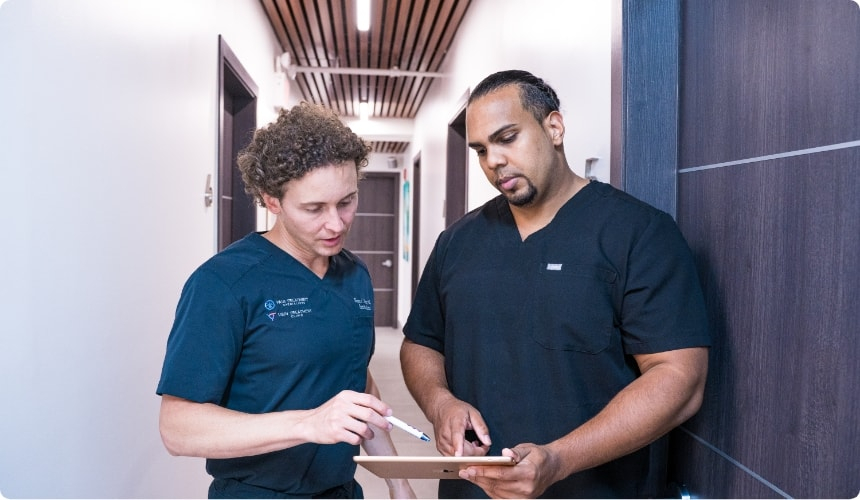 Who will be attending you at your appointment?
You'll be in the best hands! All of our doctors are Harvard-Trained pain specialists.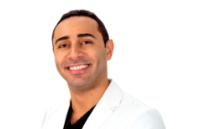 Dr. George Hanna
Pain Specialist
NY & NJ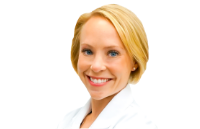 Dr. Laura Lombardi
Pain Specialist
NJ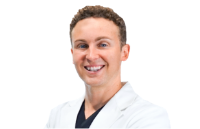 Dr. Shane Volney
Pain Specialist
NY & NJ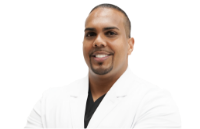 Dr. Jeffrey Deygoo
Pain Specialist
NY & NJ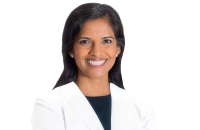 Dr. Bhavika Patel
Pain Specialist
NY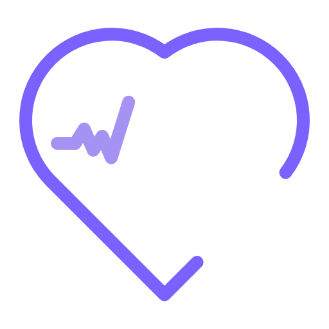 Let us verify it for you! Fill out the form below to start! Once we check it, we'll be reaching out to you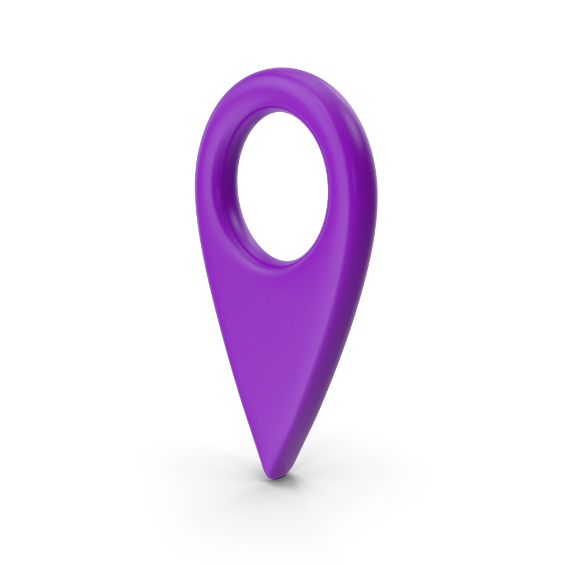 Find your clinic nearest location